Our Services
We help impact-driven leaders rock their business and their lives!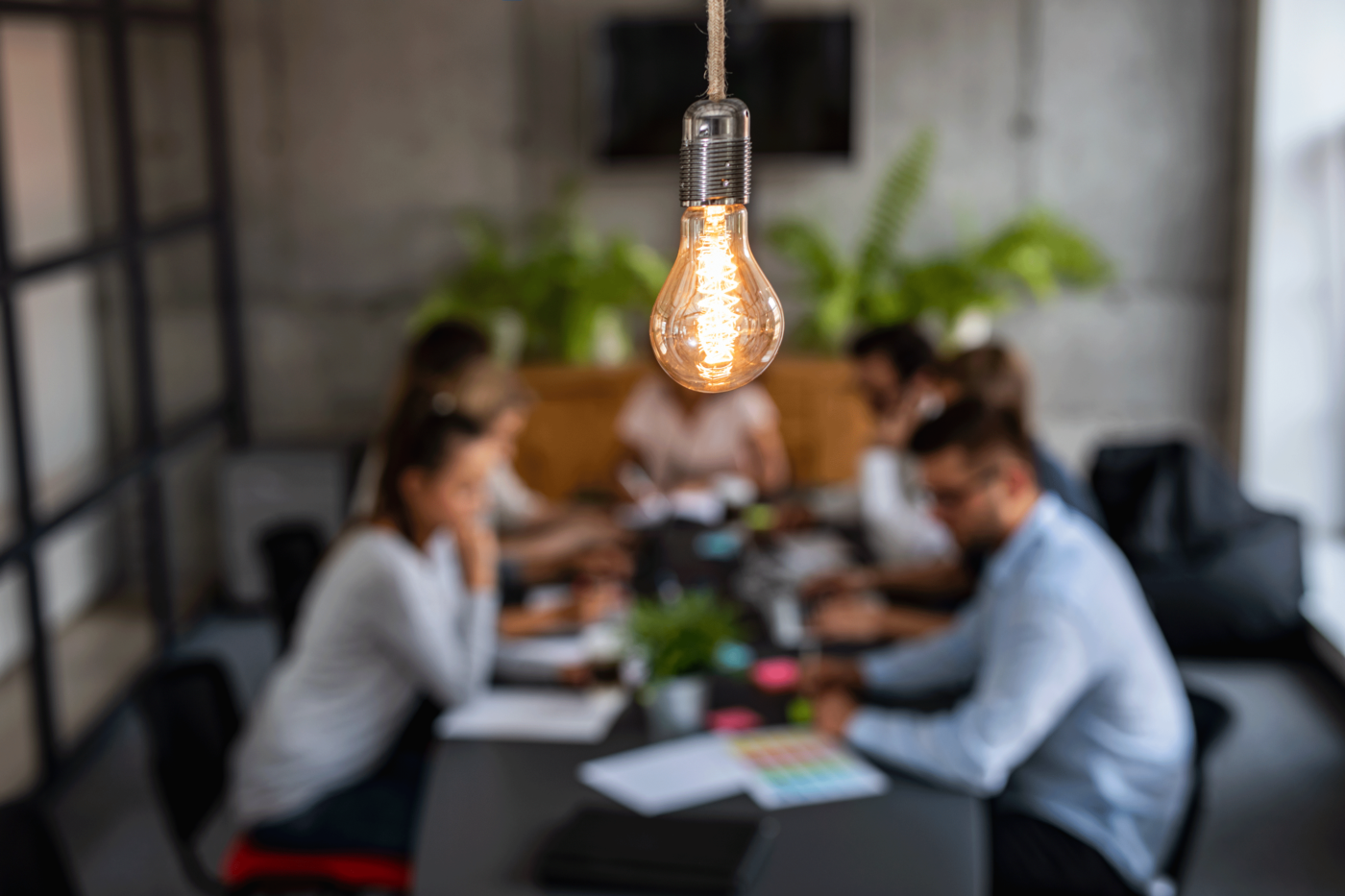 Strategic Business Guidance
Do you feel overwhelmed or stuck with the scale of your business? Do you need help getting your teams to buy-in and become key performers? Do you struggle with leaving work at the office and setting a reasonable work-life balance?
What can we do?
•  Develop and implement an unique business toolset that works for YOUR team 
•  Install focus and accountability throughout your business
•  Prioritize core values
•  Build a team full of aligned, key performers
•  Define a clear vision and strategy
•  Determine and execute the right plan to achieve your goals 
Why us?
As a Pinnacle Business Guide, Maria Kingery uses her years of experience founding and growing her own business to guide yours to success.  She's been through the ups and downs of entrepreneurship and can give advice on how to calm the chaos, organize the business to be resilient to major challenges, and introduce a happy and healthy company culture.  She is experienced in implementing proven business tools to boost profits, team engagement and true sustainability.
Kolbe Consulting
What is the Kolbe System?
The Kolbe System is a program that measures how you take action based on your natural instincts.  Every person has their own unique approach to problem solving and how to best complete tasks cohesively. Knowing this can give companies valuable insight into improving team productivity and collaboration, as well as job alignment and satisfaction.  The Kolbe test allows you to work with your strengths and leverage your ideal productivity all the time.  
As a certified Kolbe Consultant, Maria has a deep understanding of how people's unique talents can be used dynamically to help organizations improve morale, reduce turnover, and increase engagement.
How can Kolbe Coaching help my team?
•  Embrace and optimize diversity within teams
•  Improve communication among company leaders
•  Increase efficiency in meetings
•  Build a more resilient company culture
HeartMath Consulting
At HeartMath, the objective is to increase team unity.  Through interactive workshops and trainings, Maria will work with your team to foster a healthy work environment, where all team members have the skills to get through difficult conversations and challenges with ease .  
How can HeartMath help my team?
•  Increased efficiency in meetings
•  Enhanced intuition for problem-solving
•  Increased creativity and more collaboration between teammates
•  More positive energy 
•  Appreciation of collective action
•  Further collaboration from more inclusive perspectives
Let's work on Activating the Heart of Teams™ together!
Custom Workshops & Meeting Facilitation
Our Get Ready, Launch, Accelerate approach is designed to meet each entrepreneurial team where they are. If interested in focusing on a specific organizational issue or growth opportunity, we are happy to develop a personalized plan of action for YOUR company. From team health workshops to departmental strategic meeting facilitation, we can help you take the next right step in your business journey.
I met Maria in 2016 through a coalition of energy rating companies, and I am forever grateful I did. Our company was in a transition period and thanks to Maria and her expertise in the EOS® way, we have come out the other side, better and stronger. Maria helped us navigate the murky waters of change with a clear vision and plan to get there. Through our work with Maria, we have been able get all of our team members aligned toward the same goals and truly embody and live our core values. Maria has been an amazing coach to us and through her support and guidance, we have been able to take our company to the next level. Taylor Schwarzkopf
Chief Executive Officer, Energy Diagnostics, Inc.
Our experience working with Maria has been wonderful. She's incredibly knowledgeable and full of tools for us to use, AND intuitive and able to be responsive to our needs in the moment. She brings to the work grounded experience using EOS in her own business, a big heart, and a necessary sense of humor! Jennifer Curtis
Co-CEO, Firsthand Foods
Maria is one of the rock stars I follow. In 2017, my current organization hired Maria to help us transition our management structure into the Entrepreneurial Operating System (EOS). Maria led and coached our leadership team through numerous planning sessions as we have made the transition. Her experience running a business, her knowledge of the management process, and her saint-like patience for dealing with our struggles have helped transform our organization, making us more functional and results-oriented. Ward Lenz
Executive Director, NCSEA